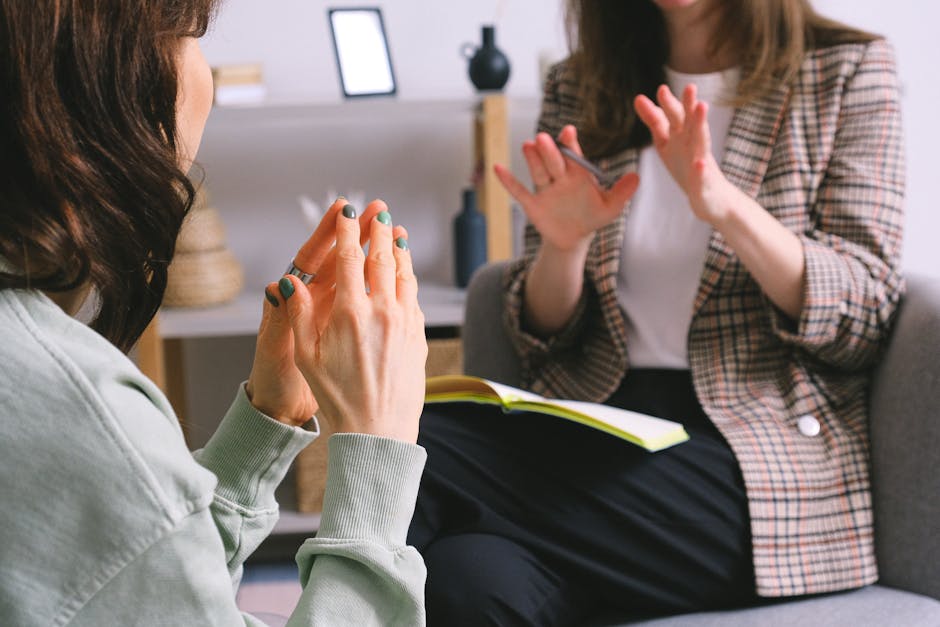 Considerations towards Visiting a Psychotherapist Clinic
They say – that a problem shared is a problem halved. So in a way, a single conversation can break a difficult position down into its half-life. Where there is a consistency in that communication it is therefore possible to bring down the most difficult of positions to near absence. The converse is very detrimental and has the ability to eventually morph, aggravating into undesirable mental health issues. Sadly, the nature of life is such that we are not able to isolate ourselves against difficult situations. Instead it is possible to fortify ourselves by the creation of buffers through constructive conversations with the right people. In normal situations, toxic environments will expand insignificant issues drastically. Constructive conversations meanwhile will bring solutions that are warranted. It is only unfortunate that life is full of situations that strive to bring people down most of the time; a good number of these people are incapable of handling difficulties, much so that they walk around unknowingly in need of critical psychotherapist intervention.
Psychotherapists use psychological methods that rely on regular personal interactions with the needy. Their practice is often referred to as psychological therapy, or otherwise talking therapy. The perfect intervention by a psychotherapist has the ability to cause a transformation of behavior due to difficult situations. The net result is improved happiness that is sustainable. It is important to note that personal happiness is the most important goal in life no matter what the circumstances are. It is an embodiment about your well-being and mental health. For many people, this remains a mirage and their issues can best be addressed extrinsically in an ordered manner by an expert who understands to read into troublesome behaviors, emotions and fixated beliefs which may be borne out of culture, personality defect or bad past experience. An assessment of the self or by the close community such as family and close friends may be important towards the decision to visit a psychotherapist for intervention, but the overall decision remains a matter of agreement by the afflicted.
Once the decision to visit a psychotherapist has been made, you will need to make deliberate efforts to locate one with a proven track record of successes. Here it is important to say that the advent of covid-19 opened up the realms of global access to the very best psychotherapists in the market through tele-health services. In this regard, your search for excellent services can only be limited by affordability and not distance. You can therefore go online, make your searches and interrogate any number of specialists that you feel are adequate. Expressing your pertinent needs in the initial conversations can likely give you an idea of the outcome should you engage any one of them. Find out if they can accept your insurance policy plan, and when you finally decide on the one to deal with your case you can make an appointment for the initial intervention session, whether in person or over the phone or video.
5 Key Takeaways on the Road to Dominating